Do juvenile lizards disperse to avoid competition with their mother?
Do lizards perform better in dry or wet environments?
Does bright UV coloration give adult male lizards an advantage?
What are the critical determinants of thermoregulation behavior?
Will microhabitats provide a buffer for ectotherms against global change effects?
Will behavioral plasticity slow down adaptive responses to climate change?
Do reproduction and survival age in long-lived vipers?
Will wildlife survive extreme climate events?
---
---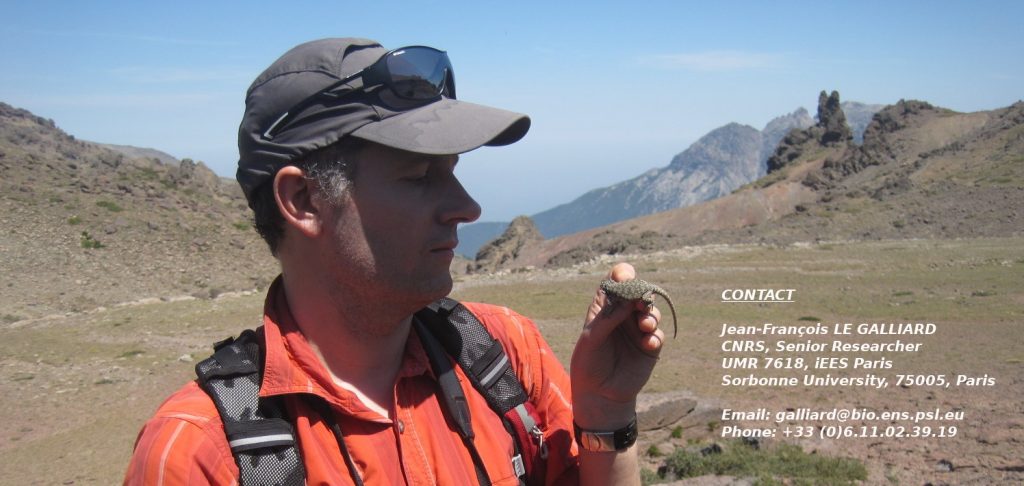 Links